It's been a few weeks since we've seen new kits worth reporting on and now this week kicks off with a fresh batch of shirts from around the world.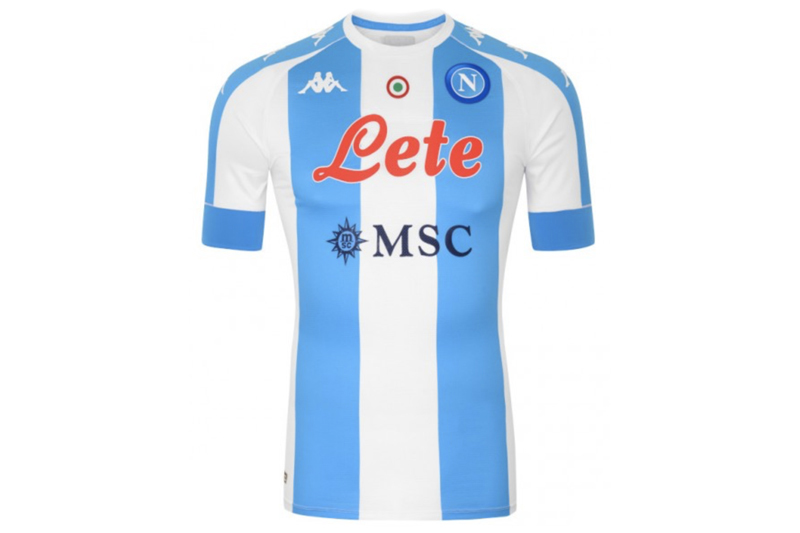 The world mourned the passing of soccer legend Diego Maradona last month and his impact on Napoli and the sport is undeniable. Kappa and Napoli were planning to honor Maradona through a special Fourth kit inspired by Argentina. Napoli debuted the blue and white striped shirt over the weekend as they cruised to a victory over Roma. Now you can pre-order this historic shirt with Maradona on the back. Click here to order yours.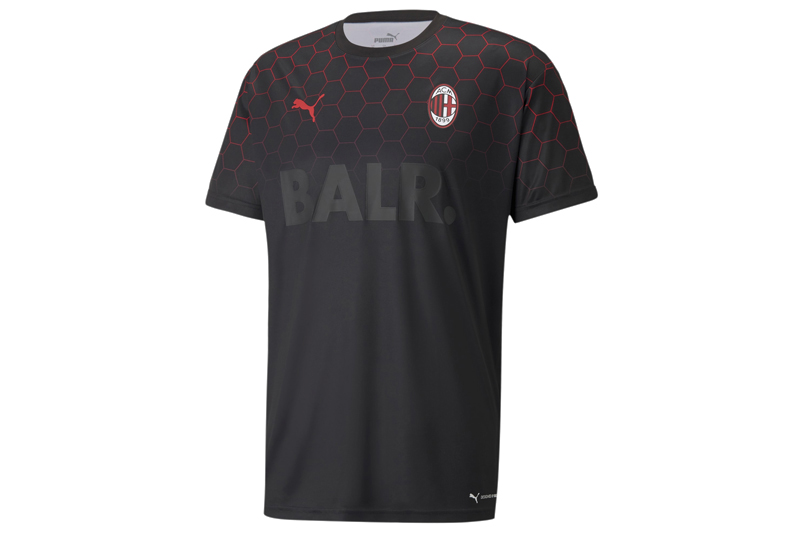 Fashion brand BALR has teamed up with PUMA to design four special kits for AC Milan, Manchester City, Borussia Dortmund, and Marseille. Each kit features a hexagonal pattern in the club's color. The pattern appears on the front and sleeves of the shirt. All four are now available and you can purchase the AC Milan here.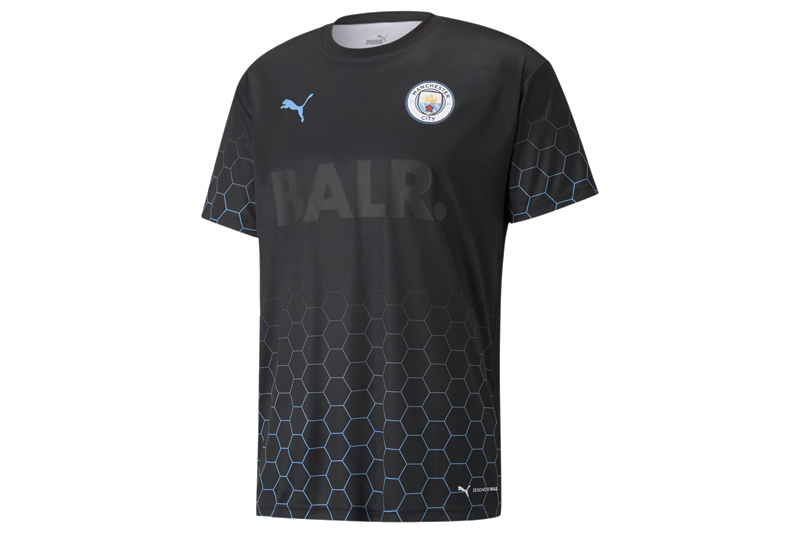 City fans can add this kit to their collection by checking out here.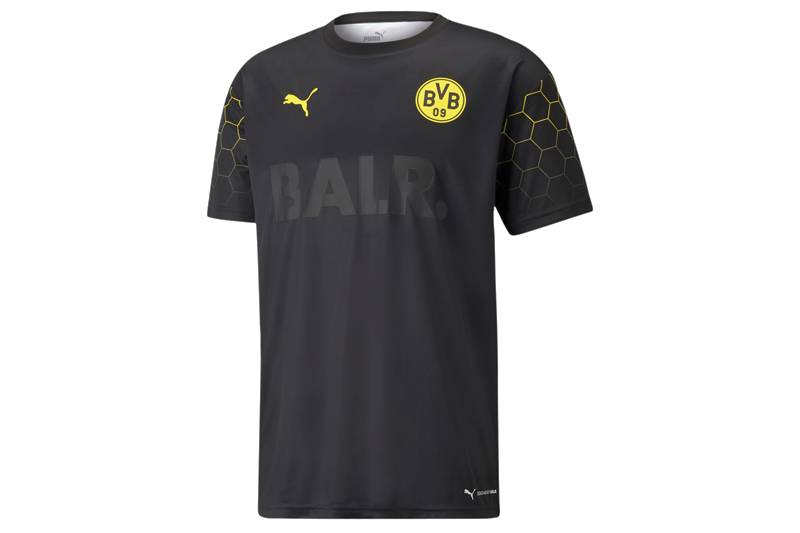 The Dortmund x BALR shirt can be found here.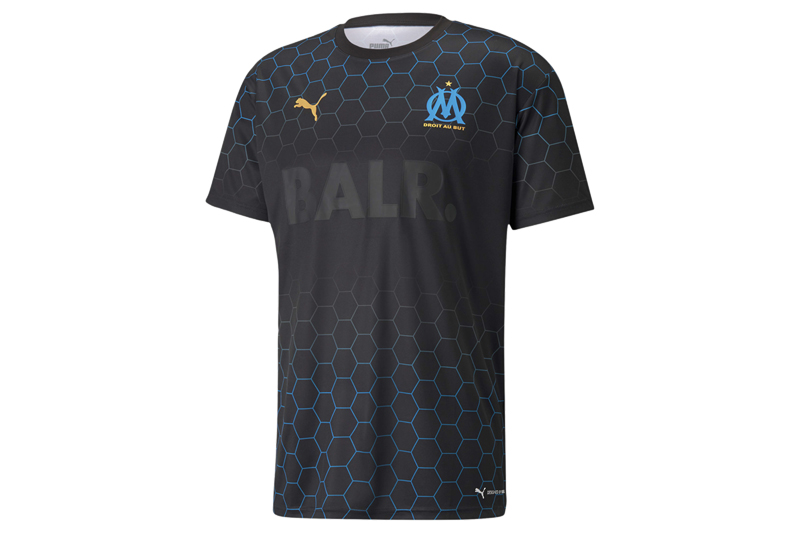 Get the Marseille version of this collaboration before it sells out and shop it here.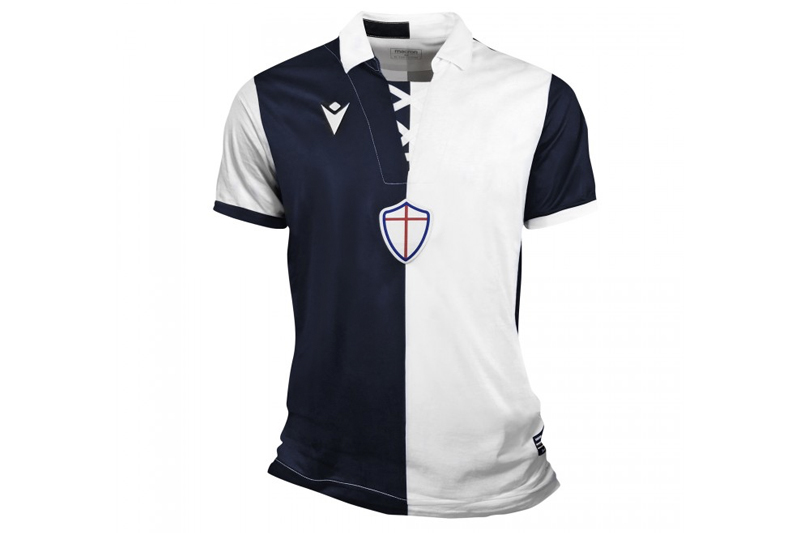 Sampdoria celebrates its 120th anniversary in stunning fashion with a very limited edition kit. The shirt features a two-tone design of white and blue along with a laced collar. The club's crest appears in the middle giving it a truly vintage look. Learn more about this exclusive shirt and how you can purchase it by clicking here.