As domestic leagues come to a close and international play ramps up, we're starting to see more kit releases. However, certain teams are squeezing in last-minute releases with Third and Fourth shirts dropping. We haven't seen too much that has caught our eyes, but these two are definitely are on our radar.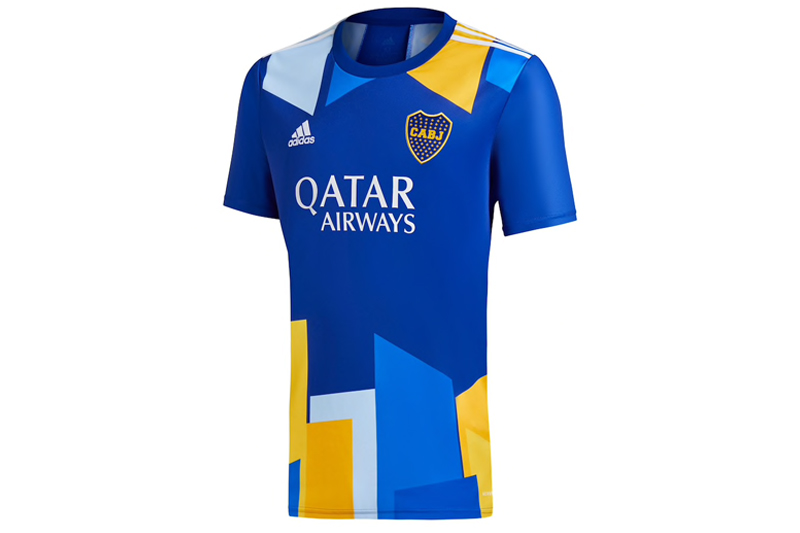 Speaking of Third kits, Boca Junior's is a thing of beauty. Always a fan favorite for their designs and color scheme, Boca's Third shirt features geometric shapes with a pop of color inspired by the houses found in the Caminito, an alley located in the La Boca barrio. The kit celebrates the club's 115th Anniversary, a historic feat honored in true Boca fashion. This is one shirt you don't want to miss out on and we can see it selling out rather quickly. Click here to purchase while you can.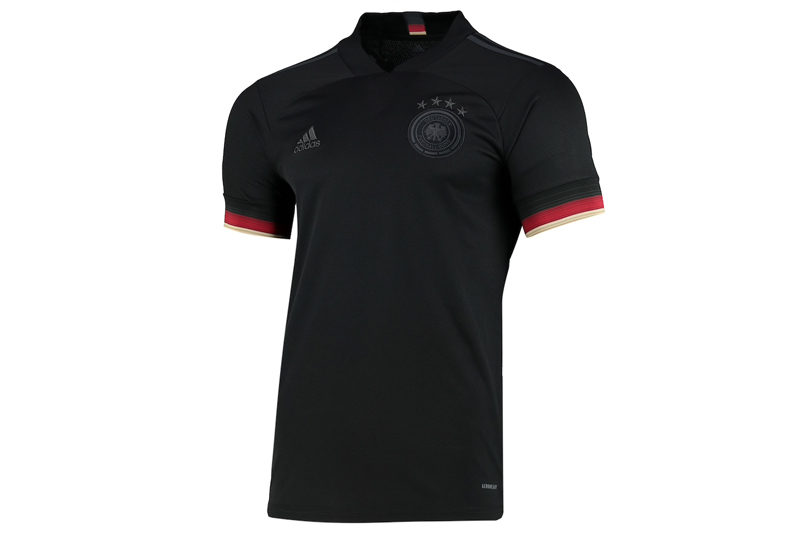 Germany's recent slip-up in qualifiers last week definitely shocked their fans and gave their World Cup hopes a reality check. While they came up short on the pitch, their new Away shirt definitely didn't disappoint. Sporting a "blackout" design, you'll find red and gold accents on the sleeves to complement the rest of the muted look. There's a lot to like about this shirt, but we've loved to see gold stripes on the shoulders and the white name set does look a little awkward on front. Regardless, this will surely be a favorite for years to come. Add this shirt to your collection by clicking here.