With England's Championship League returning this weekend, we thought it was only right to complete our list of top kits from the 2021/22 season. The majority of clubs have released their Away shirts or listed them for pre-order, while a handful of teams have yet to follow suit. We only include ones that are listed on their web store for those who want to add them to their collection.
10. BLACKPOOL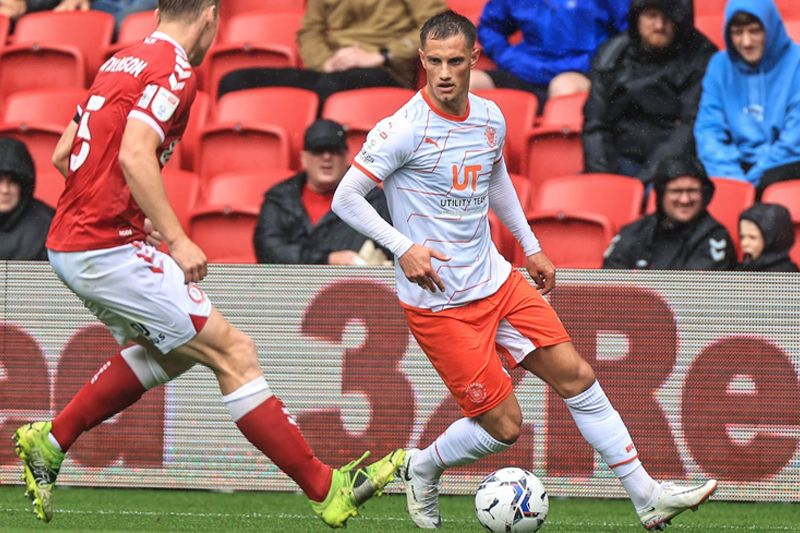 Blackpool delivered one of our favorite kits from the Championship for this season, but their Away shirt fell short of expectations. It features white with orange lines and matching trim. It's definitely not a boring kit and we love to see Puma and Blackpool trying something different, but there's definitely more to be desired. Pre-order yours today by clicking here.
9. FULLHAM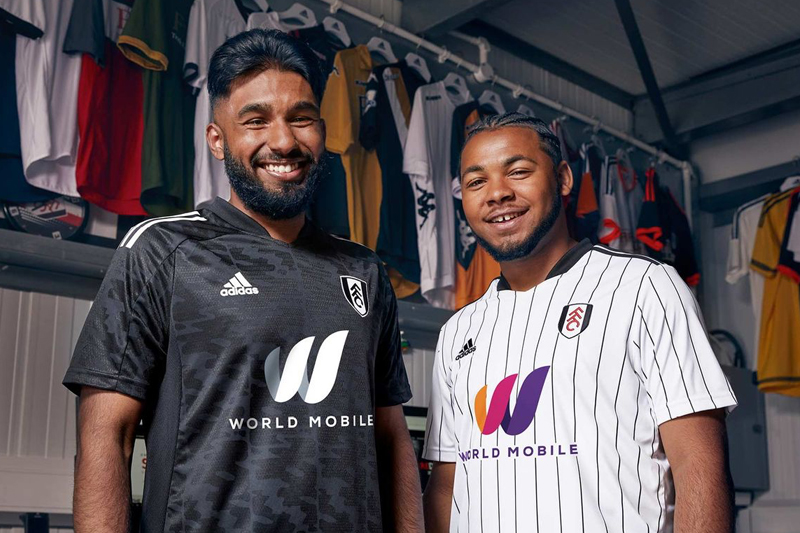 Much like Blackpool, we were very fond of Fullham's Home shirt, but their Away kit could be a bit better. Despite any shortcomings, we still do like the Away shirt. While it does sport a simple template, it's the black and white color scheme followed by a solid sponsor that helps it secure 9th place on our list. There's a pattern to the shirt that adds texture, while the monochromatic crest completes the look. Head to Fullham's online store to purchase.
8. QUEENS PARK RANGERS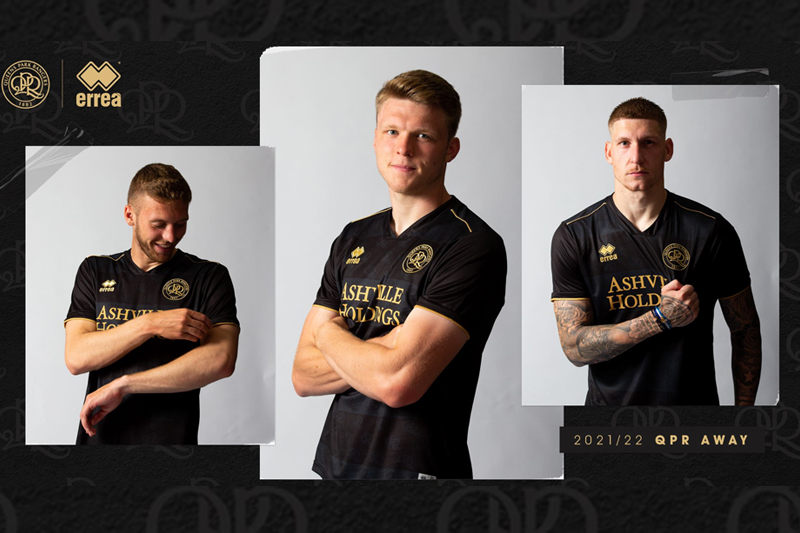 We really like what QPR went for this season including their Away kit. With the combination of bold stripes, gold detailing and an all over pattern, their Away shirt definitely impresses. We're eagerly waiting for it be debuted on the pitch and excited to see the partnership with Errea and QPR blossom. It's now available here.
7. WEST BROMWICH ALBION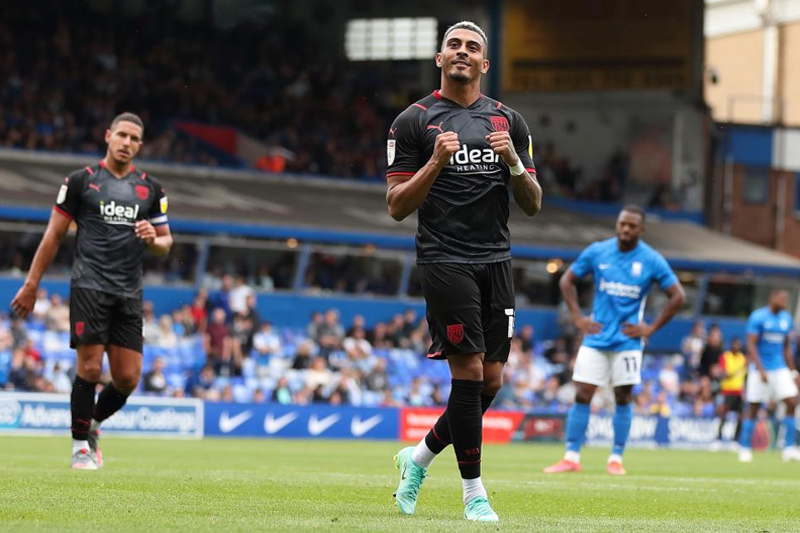 I didn't expect to put West Brom on this list, but here we are. Perhaps it's the Croatia vibes were getting from the Away kit or the clean red and black color scheme. However, it's not just a simple checkerboard pattern, it's been slightly modified and you love to see some extra thought and design put into a kit. If you're a fan of this Away shirt, you can get here.
6. HUDDERSFIELD TOWN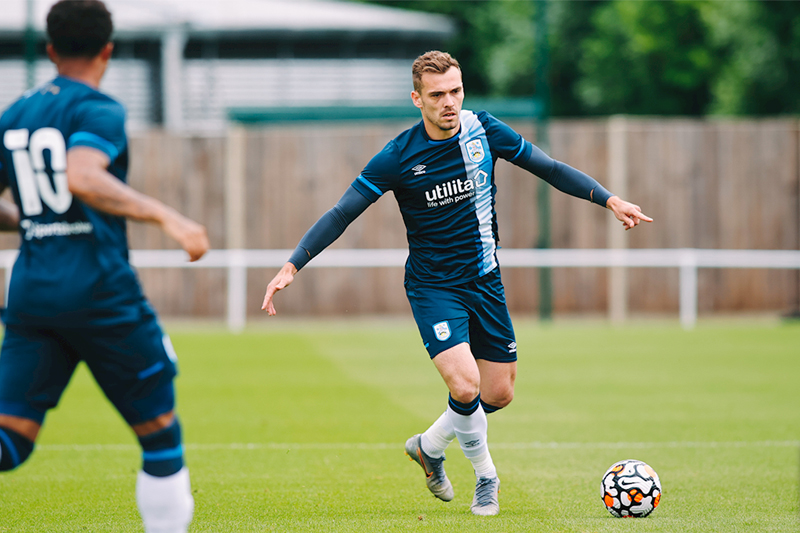 We expect Huddersfield 2021/21 Away kit to be our most controversial decision on this list. The divisive design has won over some of their fans, while others aren't convinced. The blue Away shirt has a lot going on with contrasting trim to accompany three broken vertical stripes in varying colors. While it is a little out there, we like the risk taken by the club. It also looks good on the pitch so it could be certainly worse from Huddersfield. Now listed on the club shop.
5. MIDDLESBROUGH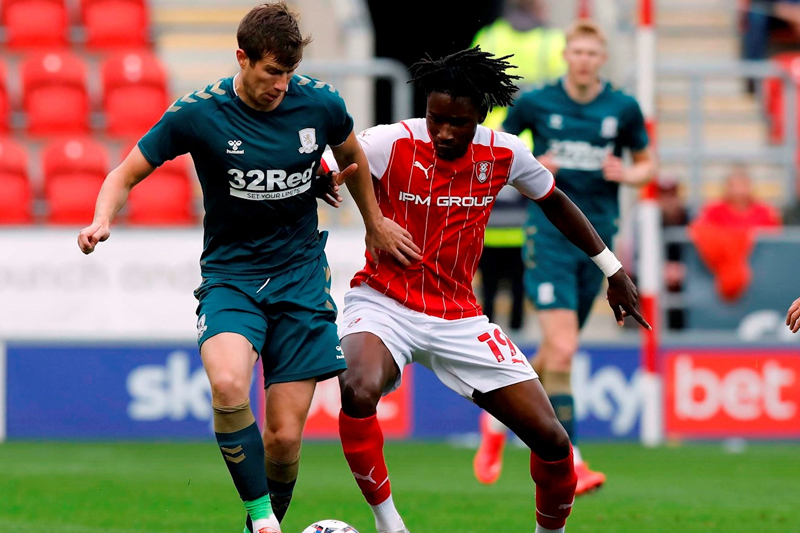 Our love for Hummel kits is no secret. They're ability to transform just about any club's shirt and make them look amazing is something we envy about them. Middlesbrough is no exception to this with what looks to be a simple Away shirt, but still impressive. The forest green kit is highlighted by gold detailing including the modified crest and chevrons on the shoulder. It's certainly a special kit and you can own it by heading over to the Middlesbrough's shop.
4. LUTON TOWN FC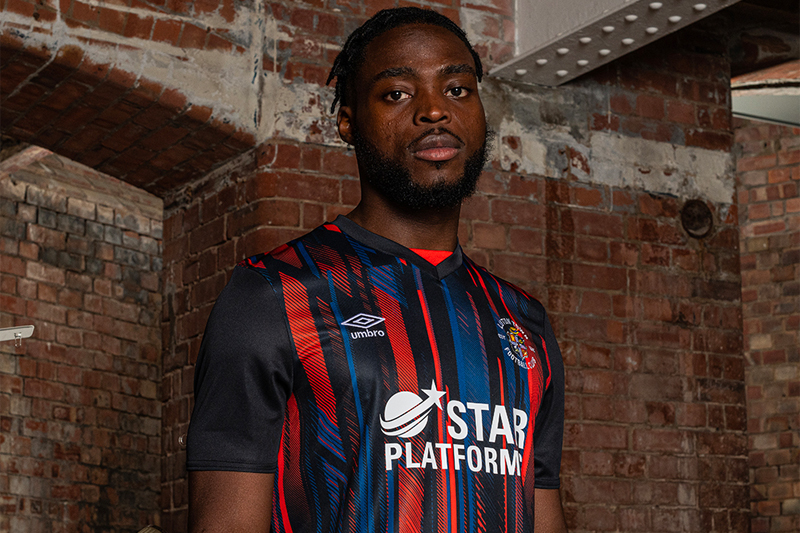 Luton Town really went for it with their new 2021/22 Away kit. The colorful design is definitely giving us a futuristic feel with streaks of orange and blue combining on top of a darker base. It's definitely a unique kit and will certainly be turning some heads on and off the pitch. Luton Town and other fans can pre-order the Away shirt here.
3. MILLWALL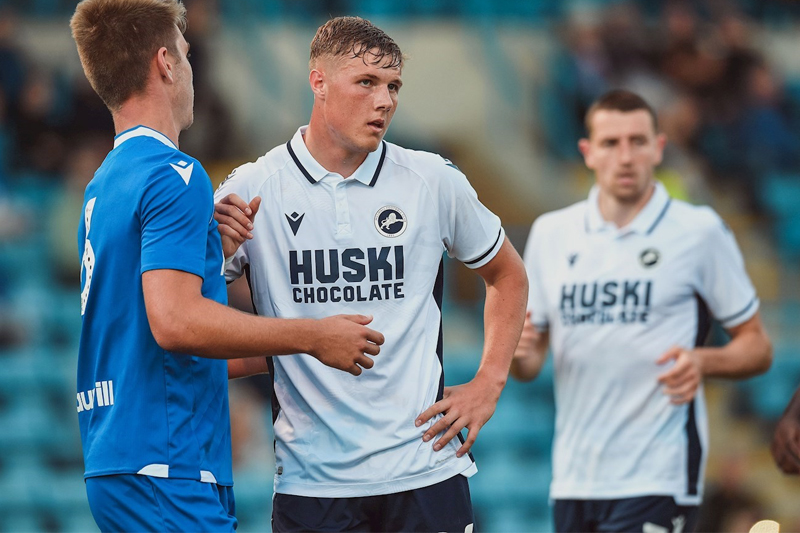 We rated Millwall's 2021/22 Home shirt pretty high in our last post and have no issue doing the same for the Away kit. While most will say that it is too simple, that's exactly what we love about it. From the white and black color scheme to the collar, it's a spectacular kit. The sponsor isn't too distracting and the use of black along the sides, sleeves and collar make it less boring. Scoop it from Millwall today.
2. SWANSEA CITY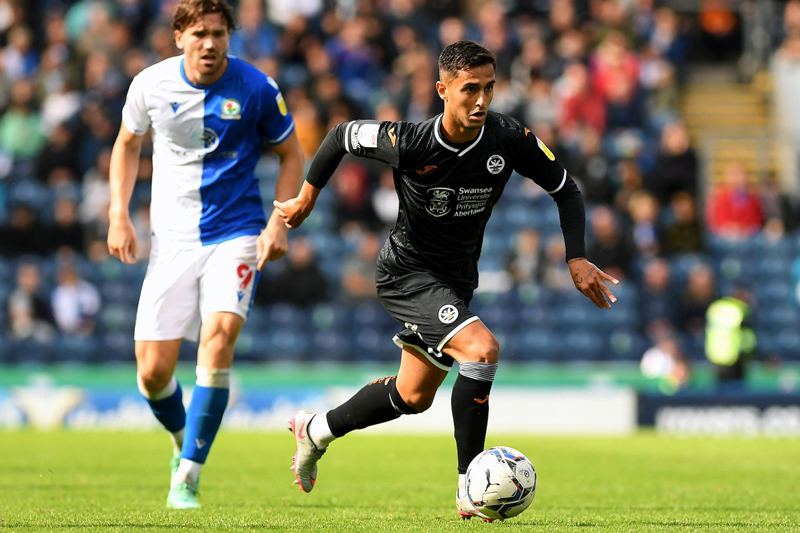 Few clubs impressed with both their Home and Away kits for this season quite like Swansea City. They demonstrate a master class is restraint where they're not doing too much or too little. The black kit is paired with a subtle pattern, contrasting collar/sleeves and finished off with copper accents. There's not much more you can ask for from this kit and Swansea fans will be thrilled by it. Available now via Swansea City.
1. BRISTOL CITY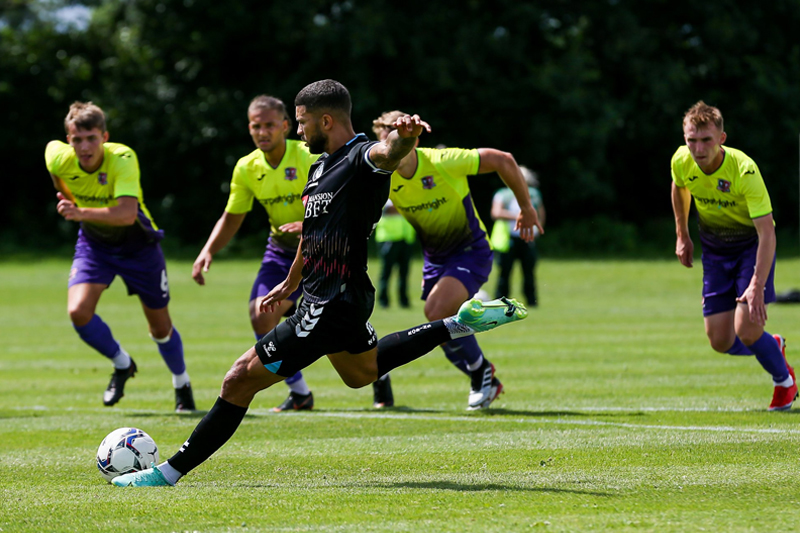 Coming in at first place is none other than Bristol City. Another Hummel favorite, Bristol City brings the color for their new Away kit with splashes of blue, pink, orange and red. The black shirt features colorful lines on the lower half of the shirt while a pop of blue on the sleeves and color really makes a statement. We can't get enough of it and it's certainly a work of art. Order it today by heading to the team's webstore.