Since your feed has been flooded with kit releases from the top leagues in Europe and abroad, we wanted to highlight some of the lower tiers among the world's best football countries. We start with the EFL Championship and rank their Home shirts, which will be featuring shortly as the season is set to kick off in just a few days. For a few teams, they're still waiting on their Away and Third kit releases, which is why we decided to start with the Home shirts for now.
10. BOURNEMOUTH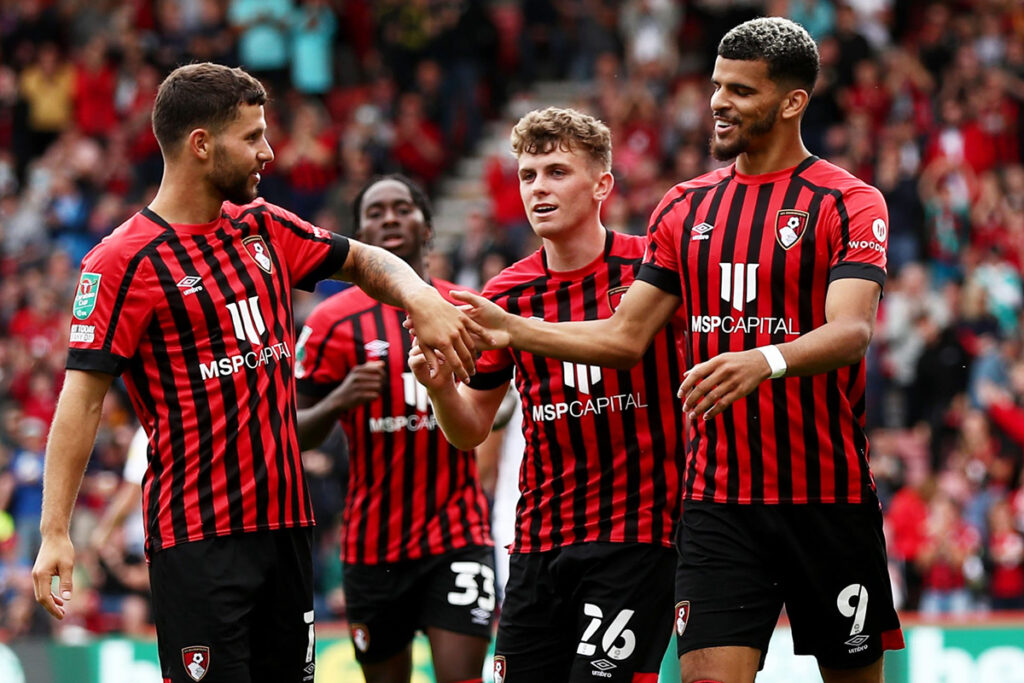 Starting off our list is a team Premier League fans should be familiar with, Bournemouth. While their Home kit won't be winning any awards next season, it certainly doesn't do any thing wrong. The Umbro manufactured kit sports red with black stripes and white on the branding. Black trim is carried on to the sleeves and collar. It's now available to purchase here.
9. QUEENS PARK RANGERS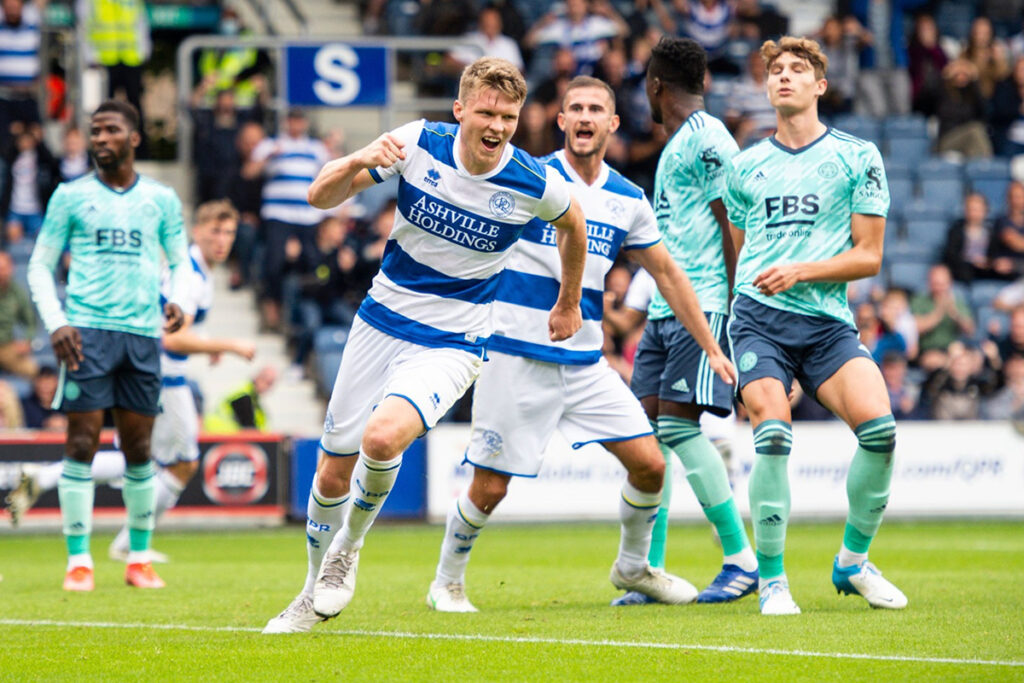 For the 2021/22 season, QPR will be lining up a white and blue Home kit that features bold horizontal stripes and a touch of yellow. The stripes sport a repetitive pattern made up of their logo, while yellow adds some much needed contrast on the sleeves and shoulder. It's a kit that looks good on the pitch, but outside of that it looks like only QPR fans will really gravitate to the shirt. Grab it from their online store today.
8. FULLHAM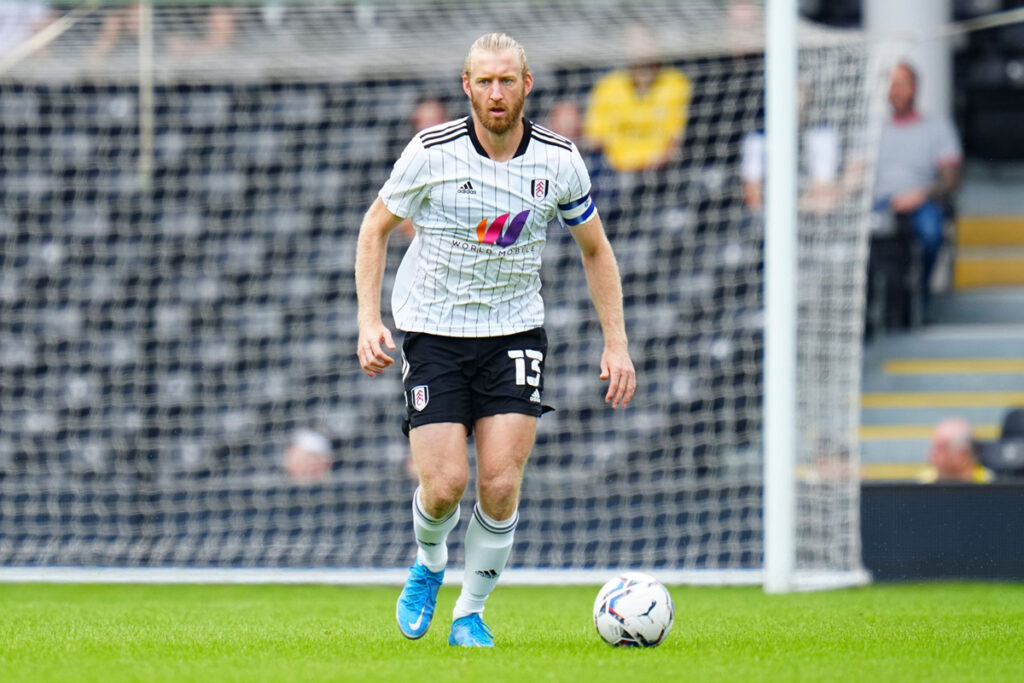 Despite their struggles to secure their place in the Premier League last season just after getting promoted, seeing Fullham back in the top flight was a welcomed sight. They'll fight to get back with an impressive new Home shirt. While we're big fans of the Away kit, the Home standout on its own for one simple reason. You'll find a combination of vertical stripes, black trim and our favorite thing on the kit, a colorful sponsor. The sponsor really makes this shirt while many in the past have ruined a great design. Fans of this kit can pick it up here.
7. BIRMINGHAM CITY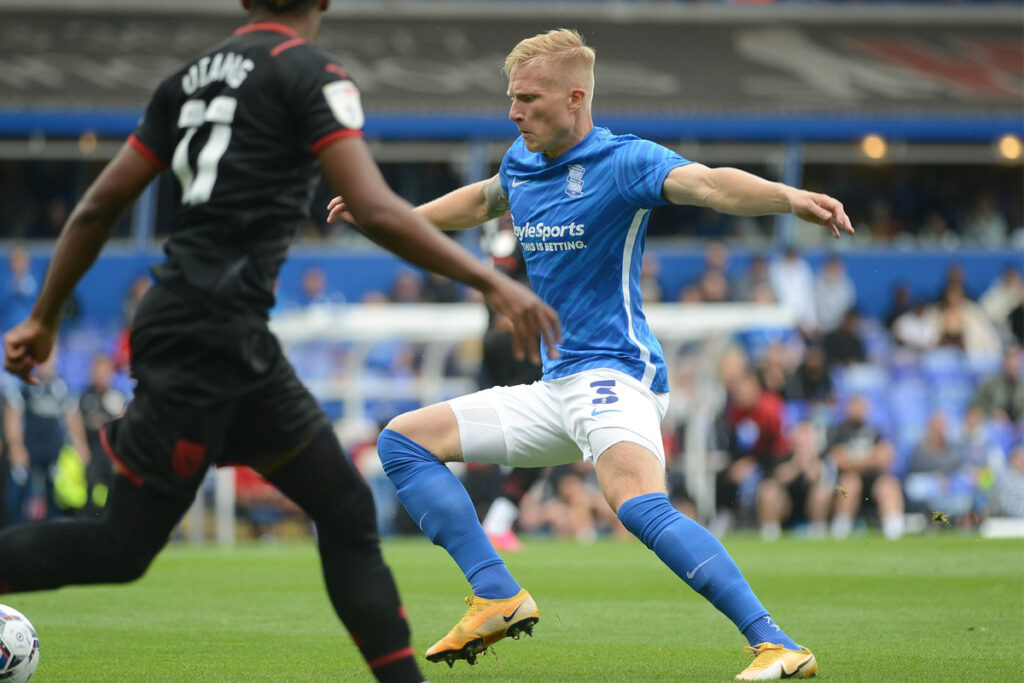 Birmingham City's Home shirt lands in the 7th spot and is an unexpected surprise on our list. You could argue that it should be higher on the list, but in our mind the betting sponsor holds it back. Regardless, we do really like the combination of a tonal blue pattern paired with a white side stripe for one stylish looking kit. This does look a lot like other kits we've seen so there could've been a bit more originality, but still worth a look. It's now available via Birmingham City.
6. HUDDERSFIELD TOWN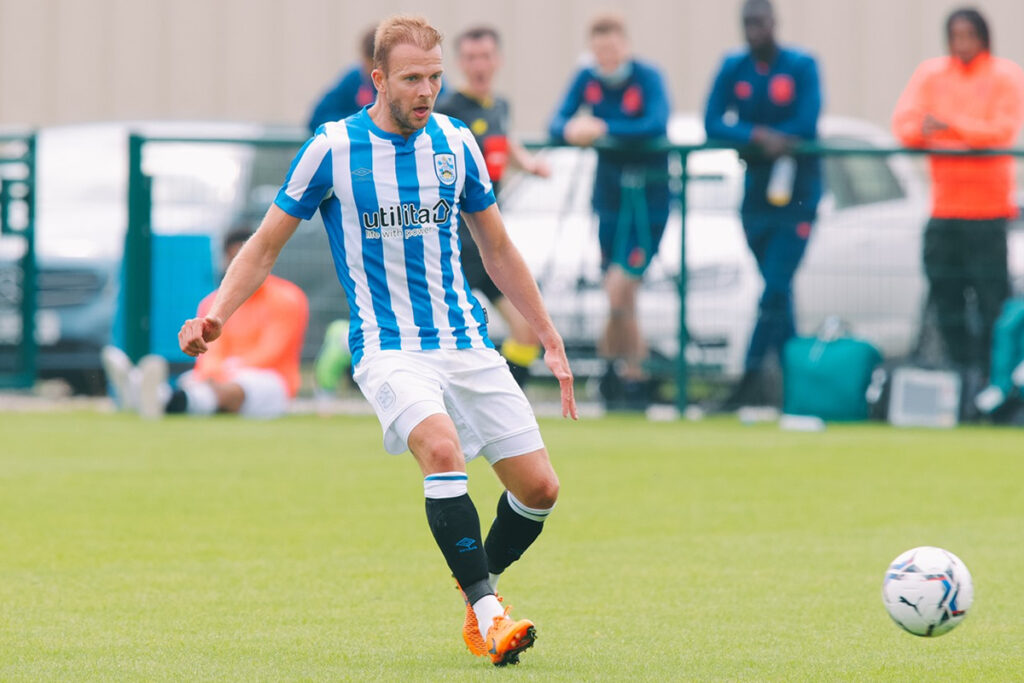 Continuing with the stripes theme, Huddersfield Town debut their new Home kit in a clean white and sky blue design. The shirt pays homage to their FA Cup win in 1922 with the players name printed inside the neck, while a tonal Yorkshire Rose appears on the middle stripe, a nod to the badge worn on the original kit. We're a fan of the design and the story and hope more clubs follow suit with a more traditional look. Add it your collection by clicking here.
5. MILLWALL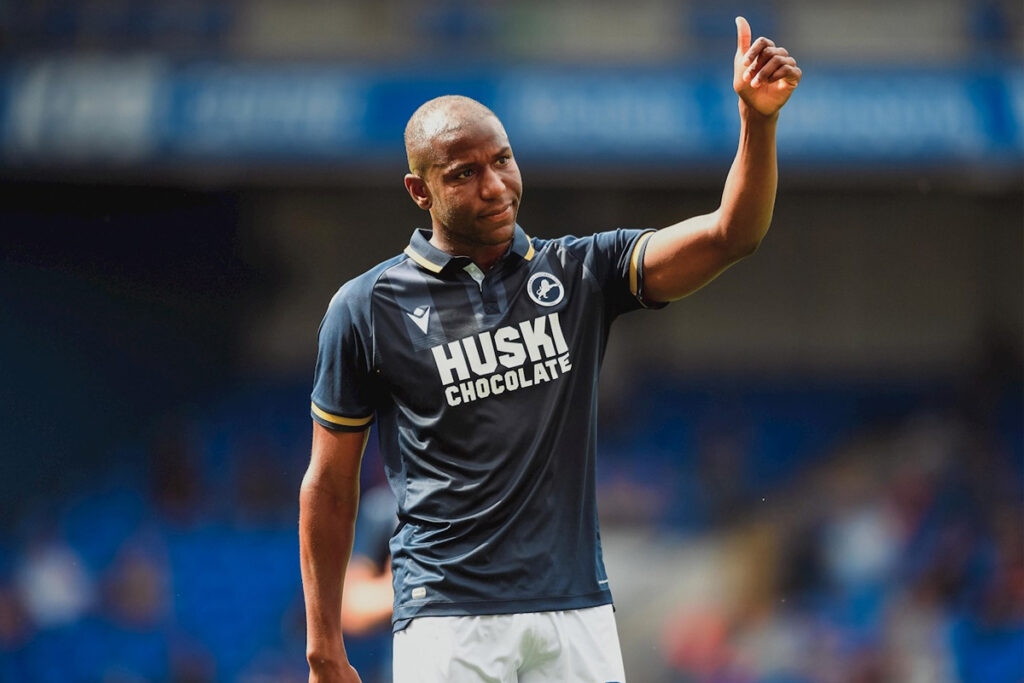 Millwall have absolutely smashed it for their 2021/22 Home kit. We're such a sucker for a collared shirt and love everything about this design. From the three stripes on the upper half of the kit to the yellow accents on the sleeves and collar. It carries on to the back of the collar as well as a nice touch. Premier Leagues should definitely take note. Head over to Millwall's web store to buy it.
4. READING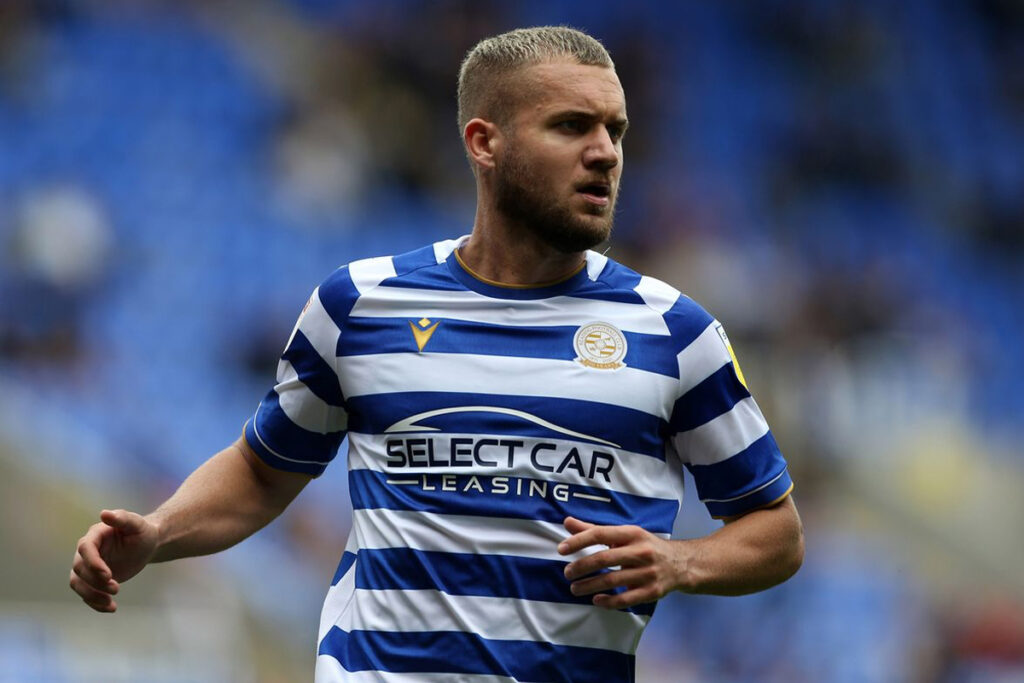 Reading is celebrating their 150th anniversary in 2021 and that might've been enough to controversially land their new Home kit in the 4th position. We see the classic horizontal stripes in blue, however it is the crest that really seals the deal for us. Gold is also found on the Macron logo and trim along the collar. On the back of the kit, their 150th anniversary is also commemorated with 1871 – 2021 being stitched into the shirt. Order it today from Reading.
3. SWANSEA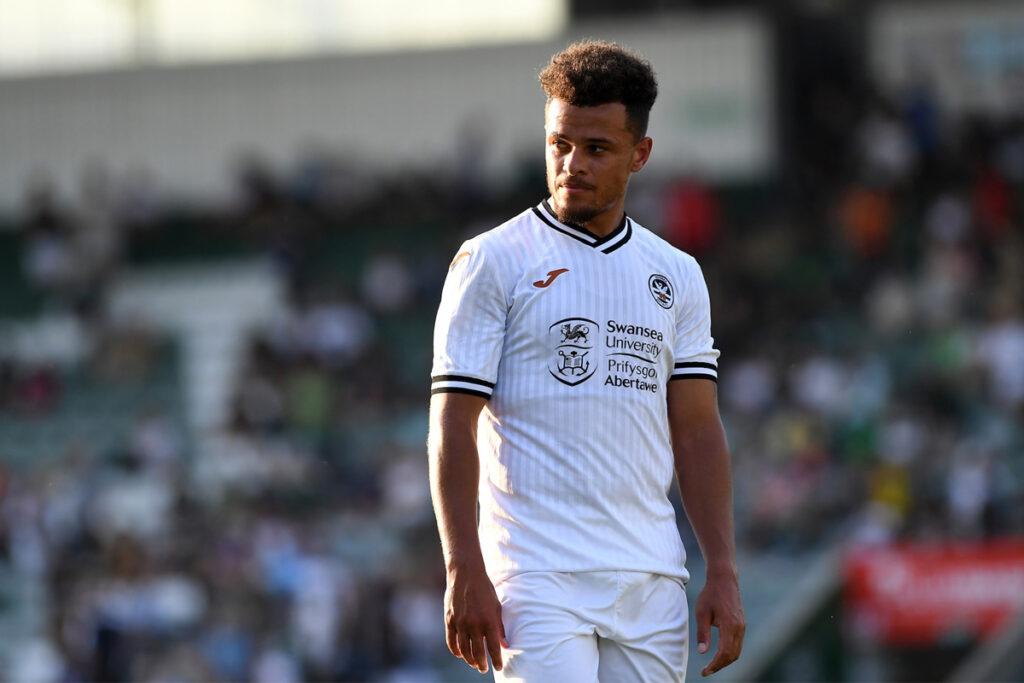 It's been quite some time that we've heard anything about Swansea, but their new Home shirt certainly made headlines. There's a few key details that we're really fond of including the copper Joma logo, black and white trim the collar/sleeves and lastly the subtle vertical stripes. With a different sponsor, this should would've been a must-have, but for the timbering we'll leave it in the 3rd spot. Available now here.
2. BRISTOL CITY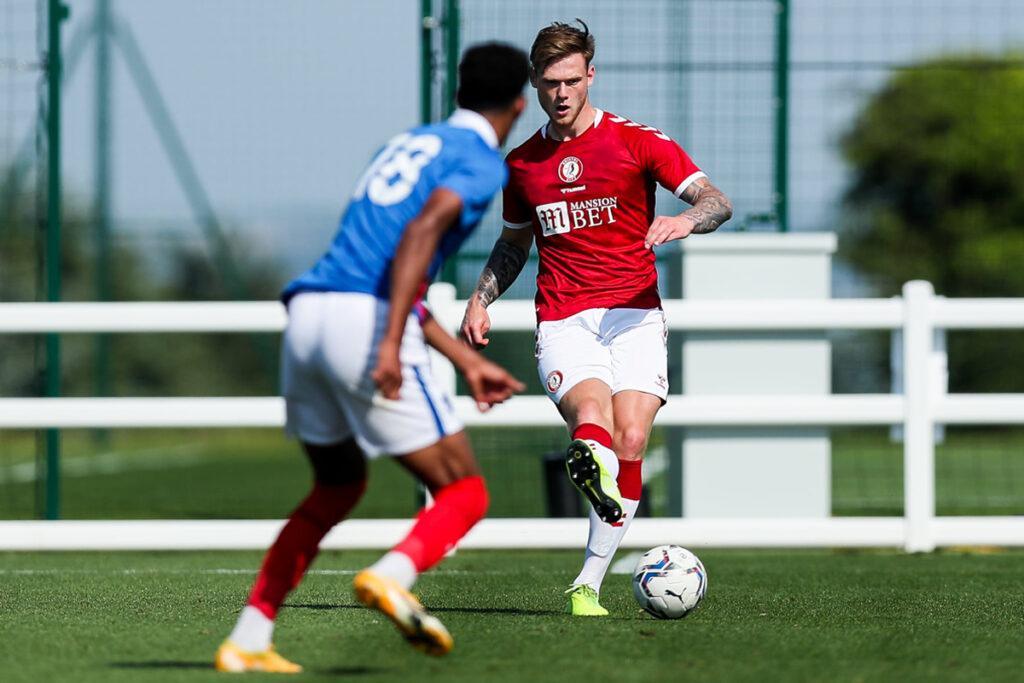 When we set out to find a Hummel kit we liked last year, we stumbled upon Bristol City and immediately became fans of them. They've done it again topping last season's kit with one of our favorites from the Championship. Complete with a centered crest and diamond pattern, this kit is stunning. Additional detailing on the neck and "One for the Bristol City" written on the inside hem really take it to the next level. We're certainly rating this kit pretty highly and you might do too. If so, buy it today by clicking here.
1. BLACKPOOL FC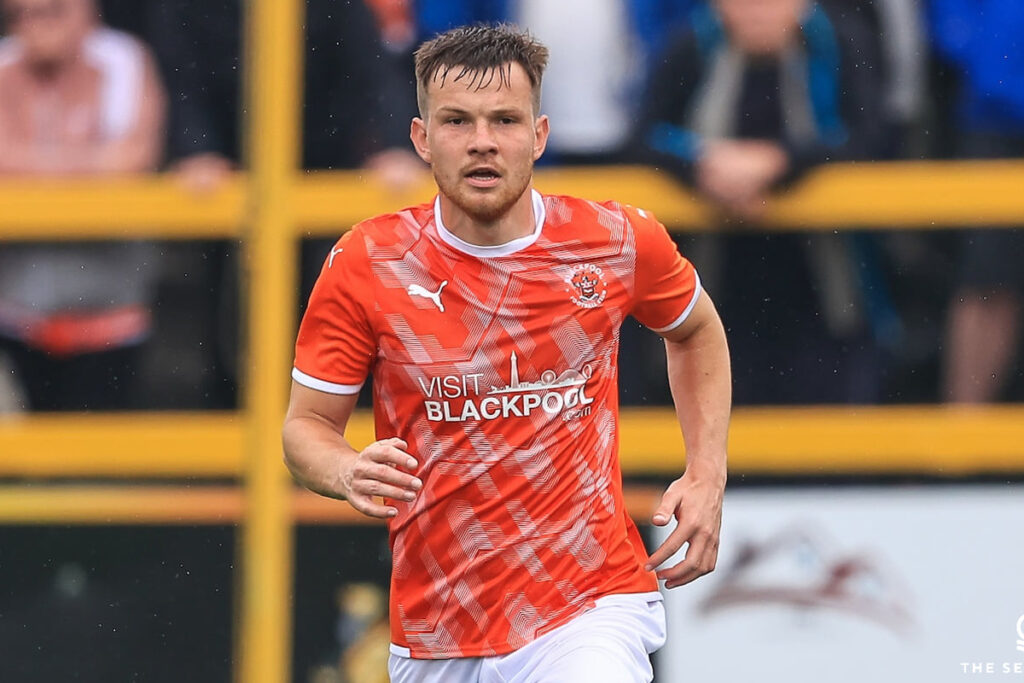 We'll be the first to admit orange is not our favorite color for a kit, but Blackpool FC really knock it out of the park. Whether it's the Holland vibes we're getting, the pattern really shines on this kit. With a sponsor that's easy on the yes and white accents, we're absolutely loving this Home shirt. It's hard to really find any fault with It and sure it'll be a fan favorite this season. It's available now here.