With the amount of new kits coming out, it can be difficult to really keep up. However, design-wise things have felt overly safe and lacking excitement. There are a few kits that have caught our attention and we will continue to spotlight them throughout the Summer as they come.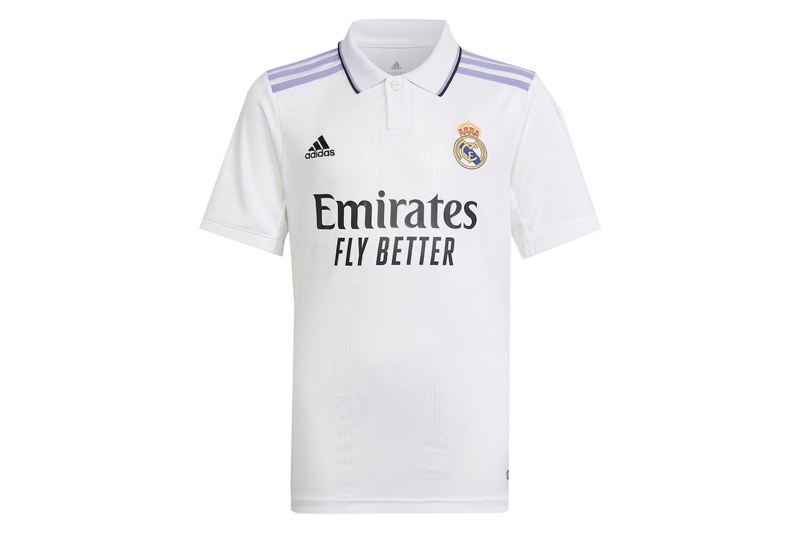 Real Madrid's 2022/23 Home kit is definitely stunning. It's rocking a buttoned collar and purple accents on the shoulders and collar. It gives us a bit of a retro feel, while keeping things classy. The Champions League winners will defend their title in style in the perfect kit. Grab it now by clicking here.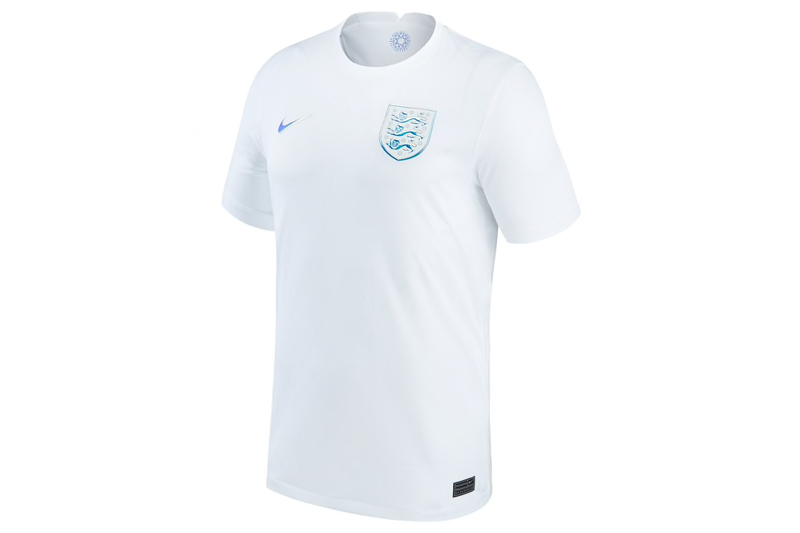 With the World Cup around the corner, we are eagerly waiting on new kits for our favorite international teams. We've seen women's kits being released in men's sizes including the England Home kit pictured above. Whether or not the men's team will be wearing a similar shirt remains to be seen, however we have no issues with this one. Nike continues the iridescent theme on the swoosh and crest. Outside of that, it's relatively plain and simple. Sizes are selling out so act quick to get yours. Click here to purchase.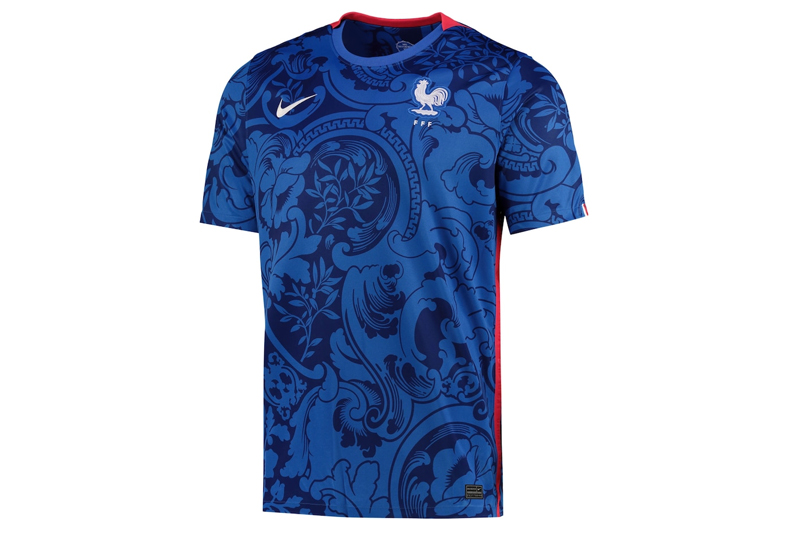 Continuing with the international theme, this is one design the men's national team will be jealous of. The 2022/23 Home kit for France's women's team sports an all-over pattern with red highlights on the neck and sides. It's beautifully designed and has a bit of swagger that's been missing from France kits lately. It's available here.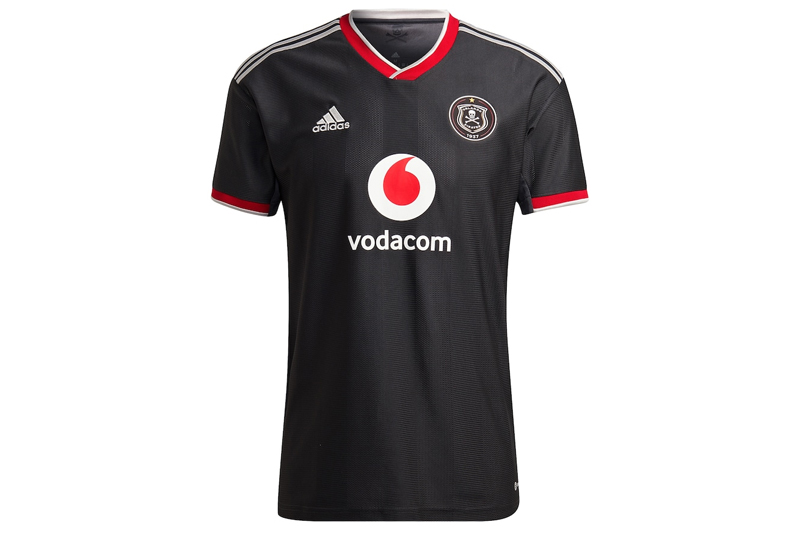 The Orlando Pirates always come correct with their kits and the 2022/23 Home kit is no different. Featured is a combination of a black base with white and red trim on the sleeves and collar. Whether it's the classic sponsor or badass crest, it's hard to not want this kit. Place your order here.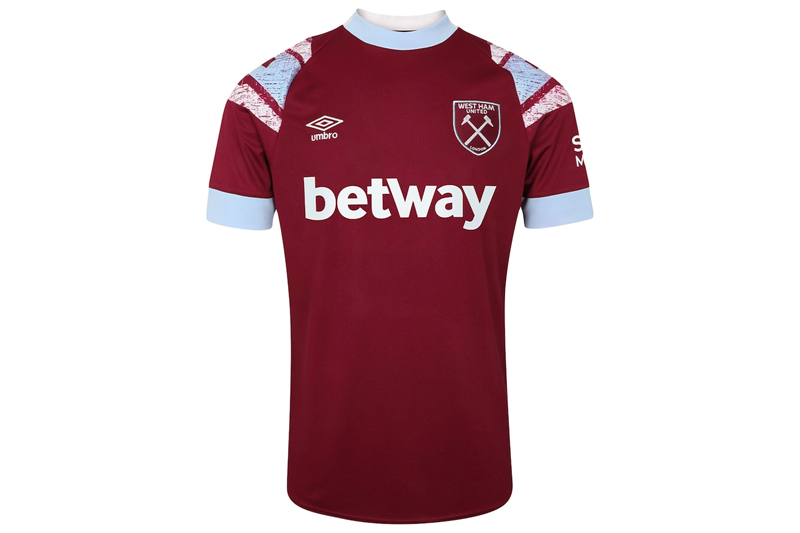 Last, but certainly not least is the new West Ham 2022/23 Home kit. Outside of feeling like a regular West Ham shirt, it's the shoulder detailing that sets it apart from previous releases. Longtime West Ham fans will notice the nod to the 1992/93 season as a nostalgic take on a modern design. Add it to your collection by ordering it here.